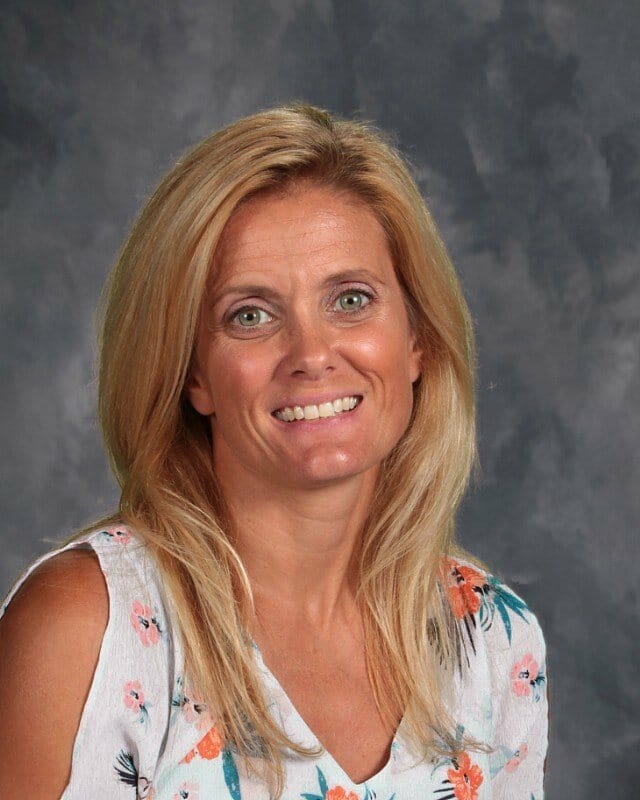 Fourth Grade
B.S. in Liberal Arts Cal State University
M.S. in Teaching and Learning Nova Southwestern University
Mrs. Lunnon brings a wealth of teaching experience to the Grade 4 classroom. Most recently, she was on the faculty of the North Boone School District where she has taught since 2007. She earned a Master's Degree in Teaching and Learning for Reading from the Nova Southeastern University, and a Bachelor's Degree in Liberal Arts from Cal State University. Additionally, Mrs. Lunnon completed advanced education earning a gifted education certificate. Originally from California, Mrs. Lunnon taught fifth grade in the San Jacinto Unified School District for several years. She has also served as Executive Director of the California Southwest Boys and Girls Club. Mrs. Lunnon's son, Edwin, is a Keith Middle School student.
Email: debra.lunnon@keithschool.net
Phone: 815-399-8823