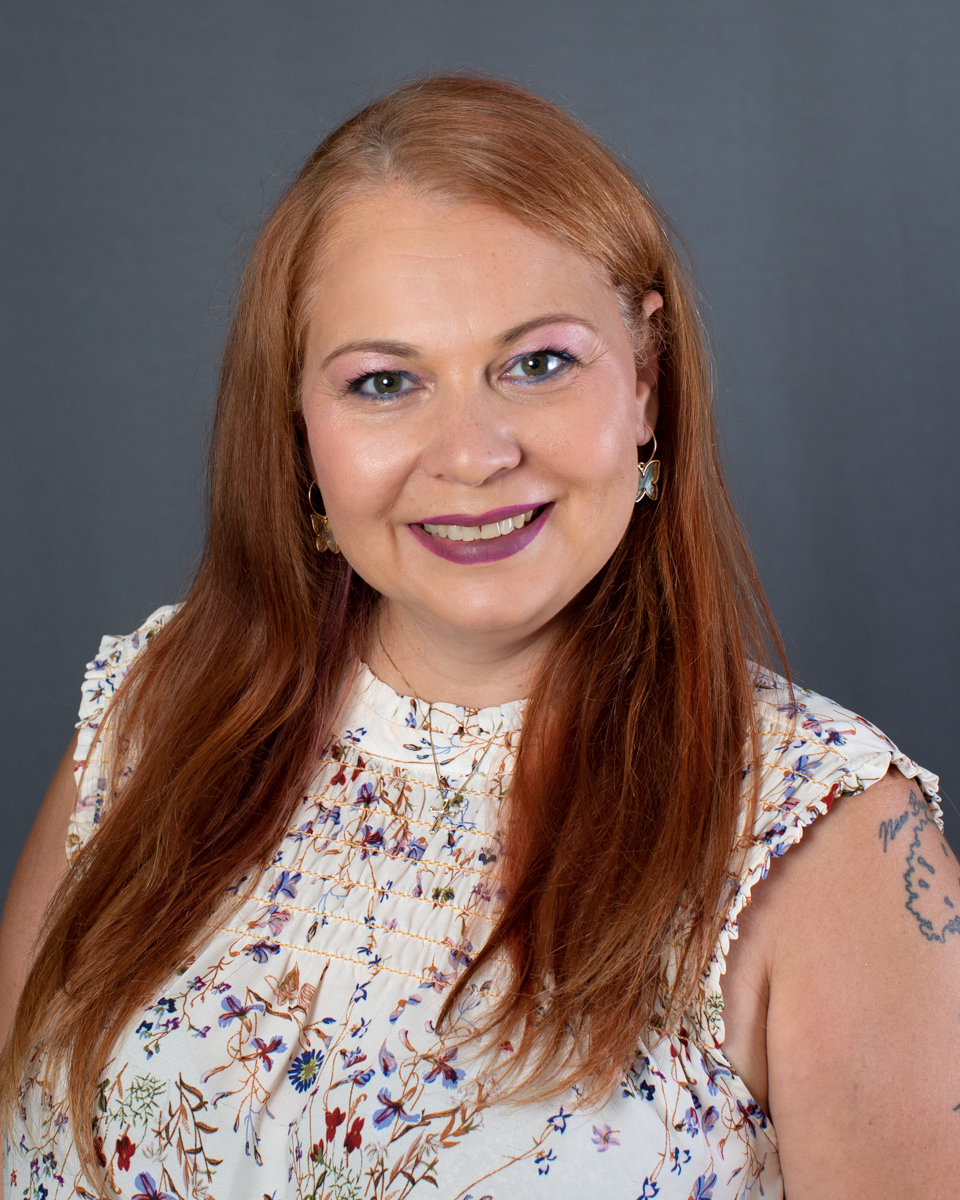 3rd/4th Grade Teacher 
B.A. in Education from Trinity Christian College 
Mrs. Redwinski brings a wealth of teaching experience to the Keith community. Her resume includes past positions in Chicago, Willow Springs, Plainfield, and Rockford. She has taught a variety of ages, ranging from kindergarten to 9th grade, with a special interest in Science and Social Studies.  
Mrs. Redwinski's teaching philosophy revolves around teaching a child in the way they learn best. She prides herself on learning the background of each individual student in order to create lessons based on their prior knowledge. A proponent of small group instruction, Mrs. Redwinski utilizes unique, differentiated instructional lessons that keep her students engaged, while enhancing their learning.  
A graduate of Trinity Christian College, Mrs. Redwinski earned an endorsement in ESL, which she employs to give students the tools they need to think at higher levels and increase their language acquisition. During her time in Chicago, she served as a Spanish Club instructor.  
Mrs. Redwinski's dedication to community involvement extends to her teaching, as she strives to involve families in creating a successful learning experience.  
Email: denise.redwinski@keithschool.net
Phone: 815-399-8850