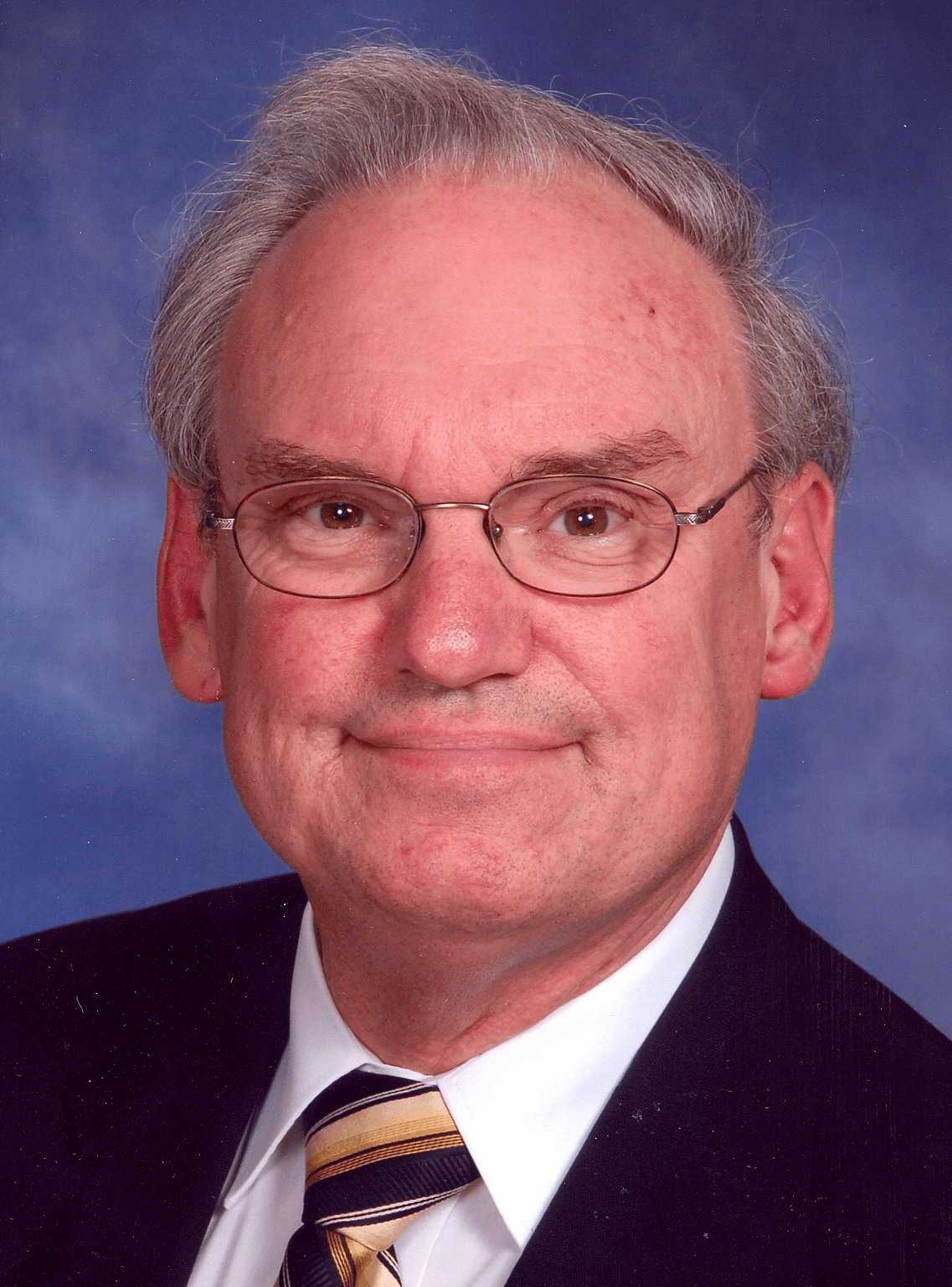 Middle and Upper School Director of the Wind Ensemble and Orchestra
Bachelor of Music Education, Drake University
Master of Science in Music Education, University of Illinois at Urbana-Champaign
Master of Science in Educational Administration, University of Wisconsin-Madison
Doctor of Philosophy in Music Education, University of Wisconsin-Madison
Post-Doctoral Diploma in Higher Educational Leadership, Carnegie Mellon University
Dr. Thompson Brandt, a native Chicagoan, joined the Keith faculty in 2016 as director of the wind ensemble and orchestra after having served in increasingly more responsible faculty and administrative positions at the secondary and college levels throughout his career.
For a period of twenty-five years, he conducted bands and orchestras at Carl Sandburg High School in the southwest suburbs of Chicago and at Jamestown College (now the University of Jamestown) in North Dakota where he was professor of music and associate dean of academic affairs. While he was a graduate student at the University of Wisconsin, Dr. Brandt conducted the Wisconsin Youth Symphony Philharmonia Orchestra and was an assistant director in the department of bands. He has also been a guest conductor and clinician at the International Music Camp, Illinois Summer Youth Music, and the University of Wisconsin Music Clinic. Dr. Brandt is the author of six published books and over twenty scholarly articles, most of which unite the disciplines of music and American history.
More recently, Dr. Brandt served as dean of humanities, social sciences, and fine arts at Highland Community College, a consultant for the Higher Learning Commission, and as an adjunct professor at Sauk Valley College. He and his wife live in Freeport and are the parents of a daughter and a son who work and attend college in Wisconsin, respectively. Dr. Brandt's greatest strength is his student-centered approach to the teaching and learning process. Music is the vehicle used to help each student as well as ensembles mature to maximum potential. Beyond the classroom and rehearsal hall, Dr. Brandt enjoys time with family and friends, writing, music, golfing, walking, reading, and cheering for University of Wisconsin athletics and Chicago professional sports teams.
Email: thompson.brandt@keithschool.net
Phone: 815-399-8823