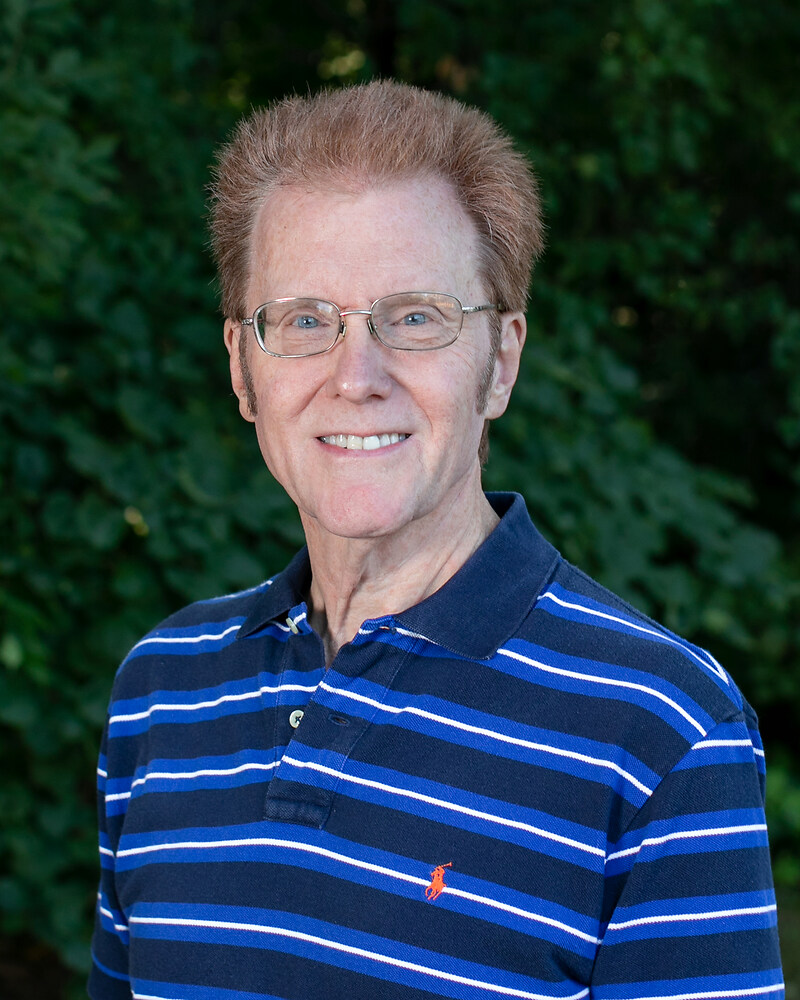 Spanish Teacher 
M.A. in Spanish Language and Literature, Northern Illinois University 
B.A. in Spanish Language and Literature, Northern Illinois University  
Mr. Howard is a graduate of Northern Illinois University and brings an unparalleled enthusiasm for the Spanish language to the students, parents and staff of the Keith community. From his beginning Spanish studies in high school, Mr. Howard has developed a near-native Spanish proficiency that helps him to accommodate and challenge native and heritage speakers, as well as students of highly diverse educational and socio-economic backgrounds.
Mr. Howard is a member of Sigma Delta Pi, the National Spanish Honor Society and Phi Sigma Iota, the International Foreign Language Honor Society. He has earned Illinois state certification for Highly-Qualified Transitional Bilingual/ESL in Spanish.
A professional photographer and author, Mr. Howard's work has been published in various national magazines and local print media. In his spare time, he enjoys cycling, hiking, skiing and other outdoor activities, as well as ice skating and reading in both Spanish and English.