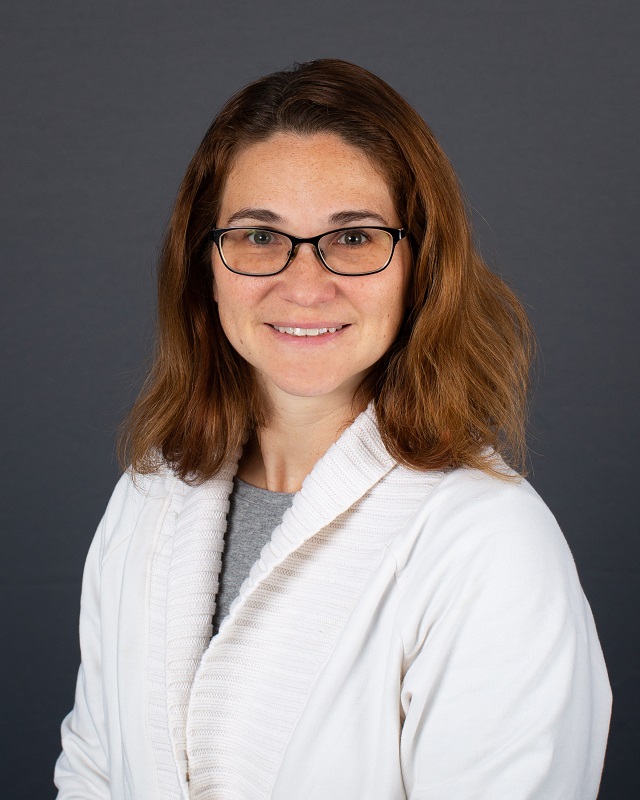 Kindergarten Teacher
B.A. in History from the University of Wisconsin-Parkside
M.A. in Education from Aurora University
Jamie received her Early Childhood Certification from Concordia University in Wisconsin. She has been teaching since 2007 in a variety of elementary school ages. Jamie says that the most wonderful thing about teaching four-year-olds is seeing the tremendous progress that each child makes over the course of the year. Her goal is that each of her students will develop a love for learning and feel successful each and every day in the classroom. Jamie is proud to be teaching at Keith with a staff that is dedicated to academic excellence. In her free time, she enjoys outdoor activities with her family, especially at their cabin in Wisconsin.
Email: jamie.mitchell@keithschool.net
Phone: 815-399-8823