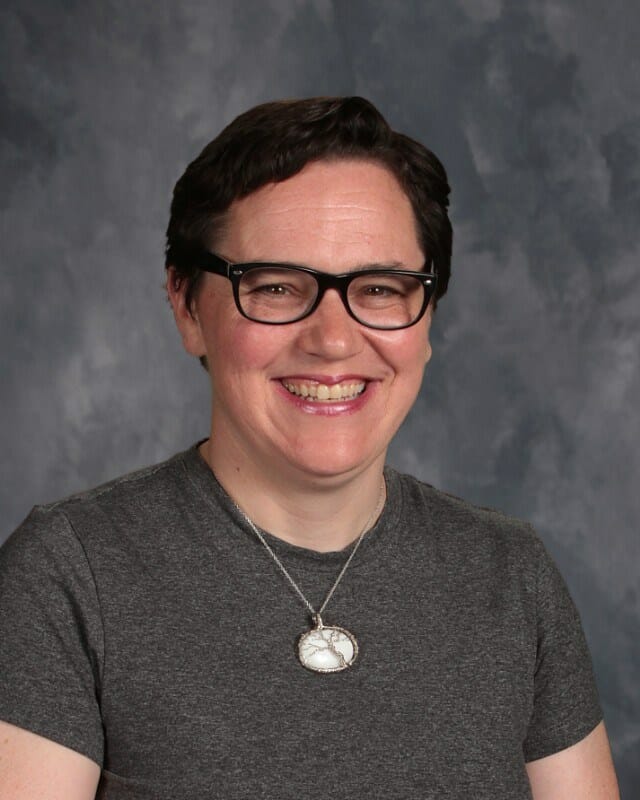 2nd Grade
B.A. in Humanities from Brigham Young University
M.A.T. from Rockford University
Kaylynn grew up in Oneonta, New York, in a big family – and loved it. She is the fifth of seven children. Her best friends are her siblings. Growing up, she and her siblings had great fun playing library, putting on plays and making up their own outdoor games. Kaylynn and her husband moved to the Rockford area over ten years ago, and they have enjoyed raising their three children here. Upon graduating from BYU, Kaylynn worked directly with elementary school children as a museum educator. She also taught higher education for 10 years in Florida, New York, and Illinois. While teaching at Rockford University, she received her Master of Arts in Teaching. She was a substitute teacher in the Harlem School district for four years and previously taught fourth grade at St. Bernadette School. She loves teaching and is excited to teach second grade at Keith.
Email: kaylynn.spencer@keithschool.net
Phone: 815-399-8823Kaylynn Spencer