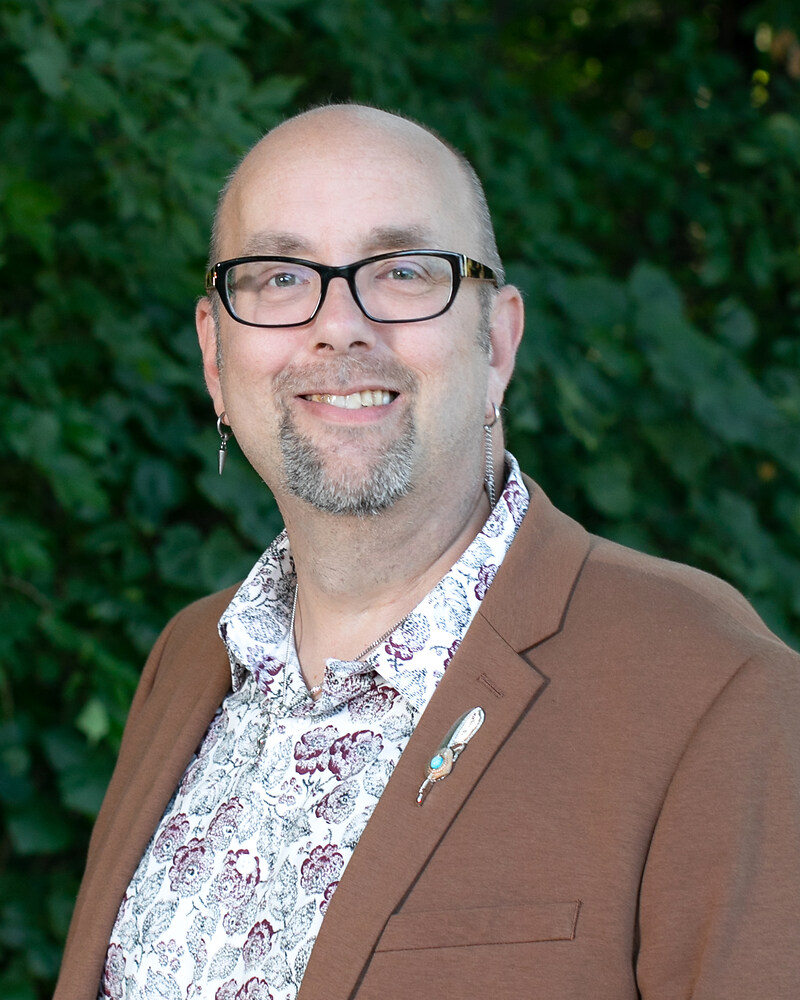 English Department Chair
Middle and Upper School French & Upper School English
B.A. in English and French from Manchester University
Diplôme des études françaises from Université de Nancy II (Nancy, France)
M.A. in English Literature from Washington University in St. Louis
M.A. in French Literature from the University of Notre Dame
Ph.D. coursework and ABD status from the University of Wisconsin-Madison
Les has taught various levels of French language, culture, and literature at the university level and has also taught middle school before arriving at Keith. He has lived and studied abroad at several points during his career and has taught English at the Université d'Aix-Marseille in France. Les' pedagogical approach to language teaching focuses on building students' proficiency in oral communication, grammar, written expression, and cultural understanding. As a medievalist, Les is active in the International Courtly Literature Society (ICLS) and the International Arthurian Society, North American Branch (IASNAB). Les is passionate about French cooking and baking and sharing his love for French cuisine with friends, colleagues, and students. He also enjoys reading, writing fiction and non-fiction, and spending time with his cats in his spare time.
Email: les.haygood@keithschool.net
Phone: 815-399-8823