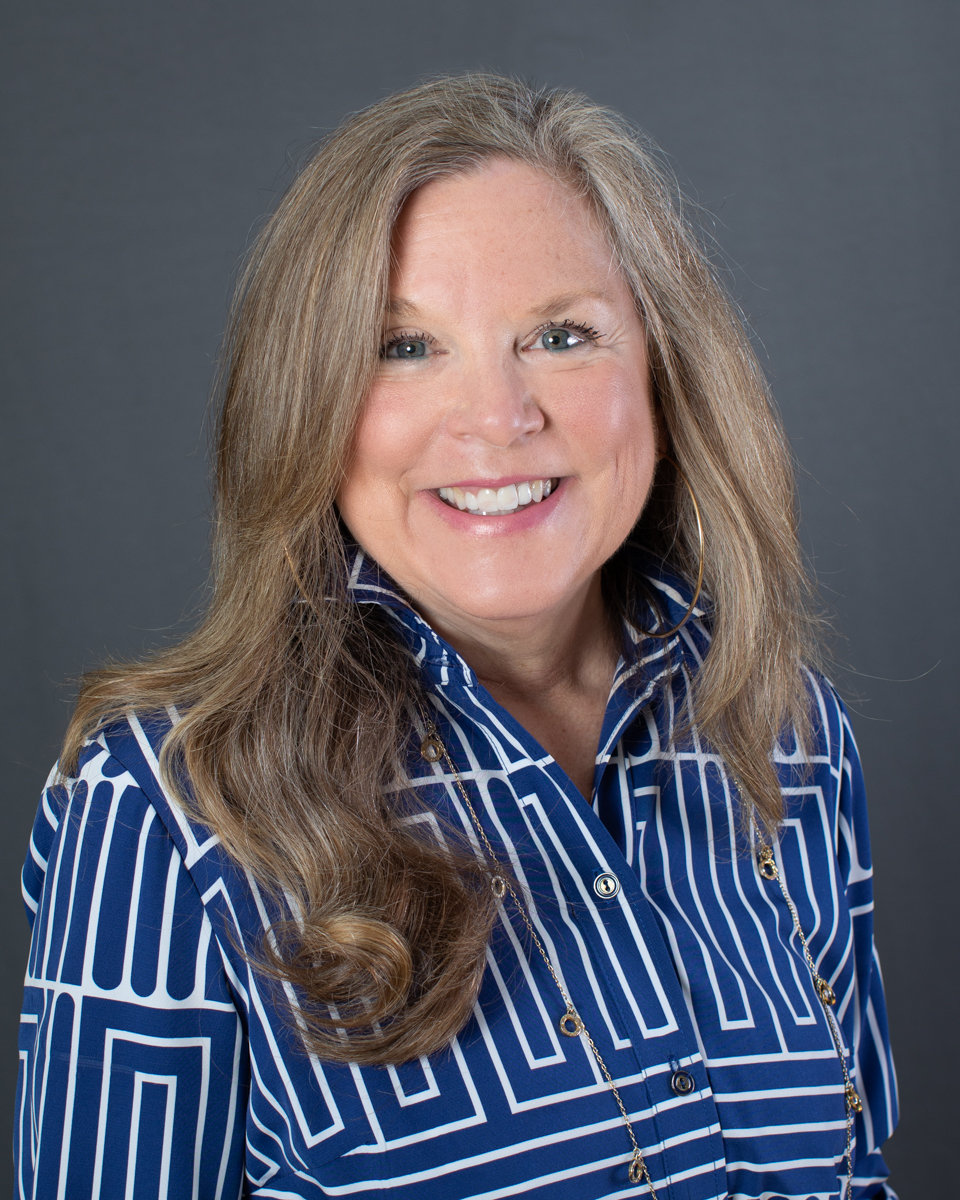 MS/US Learning Resource
B.A. in Elementary Education from Rowan University
M.A. in Learning Disabilities from Rowan University
M.A. in Literacy Education from Rowan University
Mrs. Kaufman brings more than 30 years of experience working with students at all age and grade levels to the position of Learning Resource Specialist. At Rowan University in Glassboro, New Jersey, she received the Medallion Award for Excellence in Elementary Teaching. Mrs. Kaufman is a certified Learning Disability Teacher/Consultant as well as a Reading/Literacy Specialist. She has worked in classrooms ranging from "special education" to "gifted." Most recently, she served as Resource Teacher and Special Education Coordinator at the Spectrum Progressive School. She is especially excited about becoming a part of the Keith family as her son, Michael, graduated from Keith in 2016, and she has always appreciated the experiences that Keith provided him. In her free time, Mrs. Kaufman likes to read, attend music, theater, and sporting events, and spend time with her husband and son on Lake Mendota, in Madison, Wisconsin. Additionally, she has a special interest in French language and culture, having spent a year living and attending school in France with her family when she was 12.
Email: patty.kaufman@keithschool.net
Phone: 815-399-8823