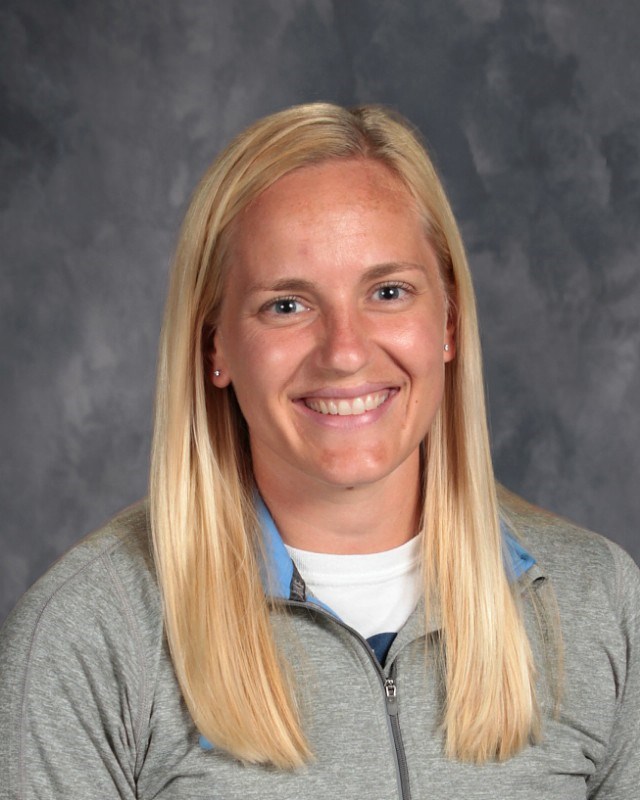 Director of Wellness and Student Engagement
Physical Education Department Chair
Health
B.S. in Exercise Science and Health from University of Wisconsin – Oshkosh
M.A.T. in Physical Education from Rockford College
Mrs. Rebsom influences wellness and fitness programs across the Keith campus. She is responsible for developing programs that create awareness, motivation and inspiration for a healthy and productive school lifestyle. She provides the tools that help students, faculty and staff adapt and maintain a well-rounded healthy lifestyle to ensure academic and personal success.  In addition to these responsibilities, Mrs. Rebsom is responsible for student leadership and engagement, starting at the lower school.
Mrs. Rebsom started her Cougar tenure as a Lower School physical education teacher.  In 2011, she joined the Middle/Upper School faculty to teach physical education and health. Mrs. Rebsom's comprehensive knowledge of all Keith programs has served her well as she has held various administrative positions.  In her spare time, Rachel enjoys spending time with her family.
Email: rachel.rebsom@keithschool.net
Phone: 815-399-8850 x117