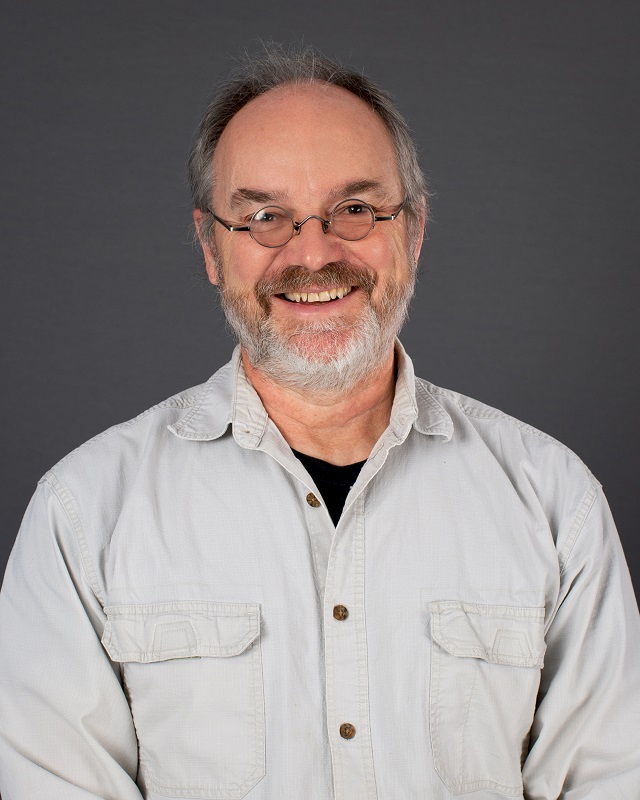 Lower School Art
Upper School Ceramics and Murals
Fine Arts and Ceramics Major at Rockford College
Robert has been a full-time artist in the Rockford area for 30 years, consistently earning awards at shows and exhibitions throughout the United States. In fact, he was asked by the Clinton administration to produce an ornament that is now in the Smithsonian for the White House Christmas tree. Robert's artwork is in corporate collections in Tokyo, Moscow, Singapore, and many major cities in the United States.  In addition to teaching at Keith, he currently conducts postgraduate workshops throughout the Midwest and Hawaii. Robert has been featured in national magazine reviews and is known as one of the finest raku pottery artists in the country. Robert's wife, Carol, is also a full-time artist. They both enjoy cooking and gardening at their 1840's stone house in Roscoe.
Email: robert.sunday@keithschool.net
Phone: 815-399-8823