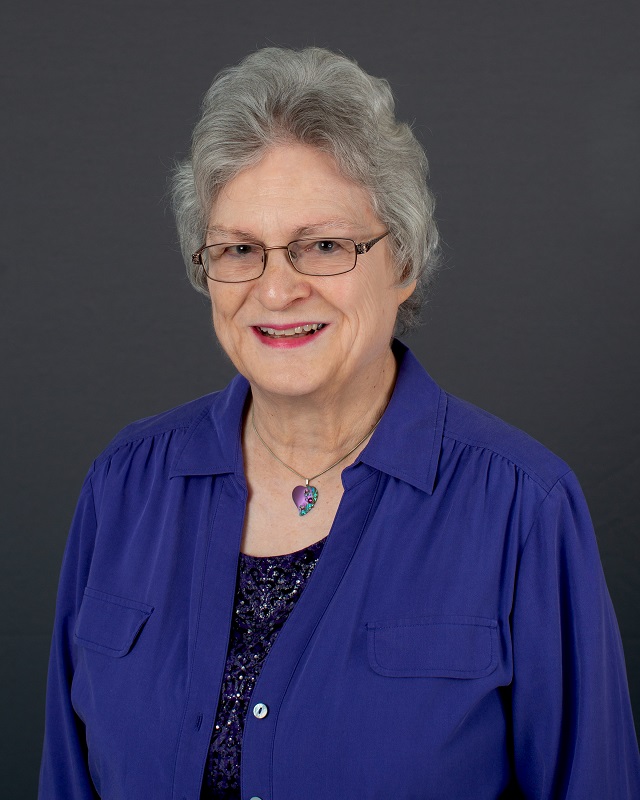 Middle and Upper School Latin and Ancient Greek
Foreign Language Department Chair
B.A. in ancient Greek from Wilson College
M.A. and Ph.D. in Classics from the University of Cincinnati
A year of Independent study at the University of Thessaloniki, Greece
Dr. Martin was the Illinois Latin Teacher of the Year in 1993, was a recipient of a Lieutenant Governor's Award for Foreign Language Teaching in 2001, and was named a Claes Nobel Teacher of Distinction in 2007. She is active in the Rockford Society of the Archaeological Institute of America and enjoys traveling in the Mediterranean, reading murder mysteries, and eating chocolate. In addition to her work in the classroom, she is an advisor to the Interact Club and coach of the Certamen Teams.  She is currently in her 47th year as a faculty member.
Email: sherrilyn.martin@keithschool.net
Phone: 815-399-8850 x166