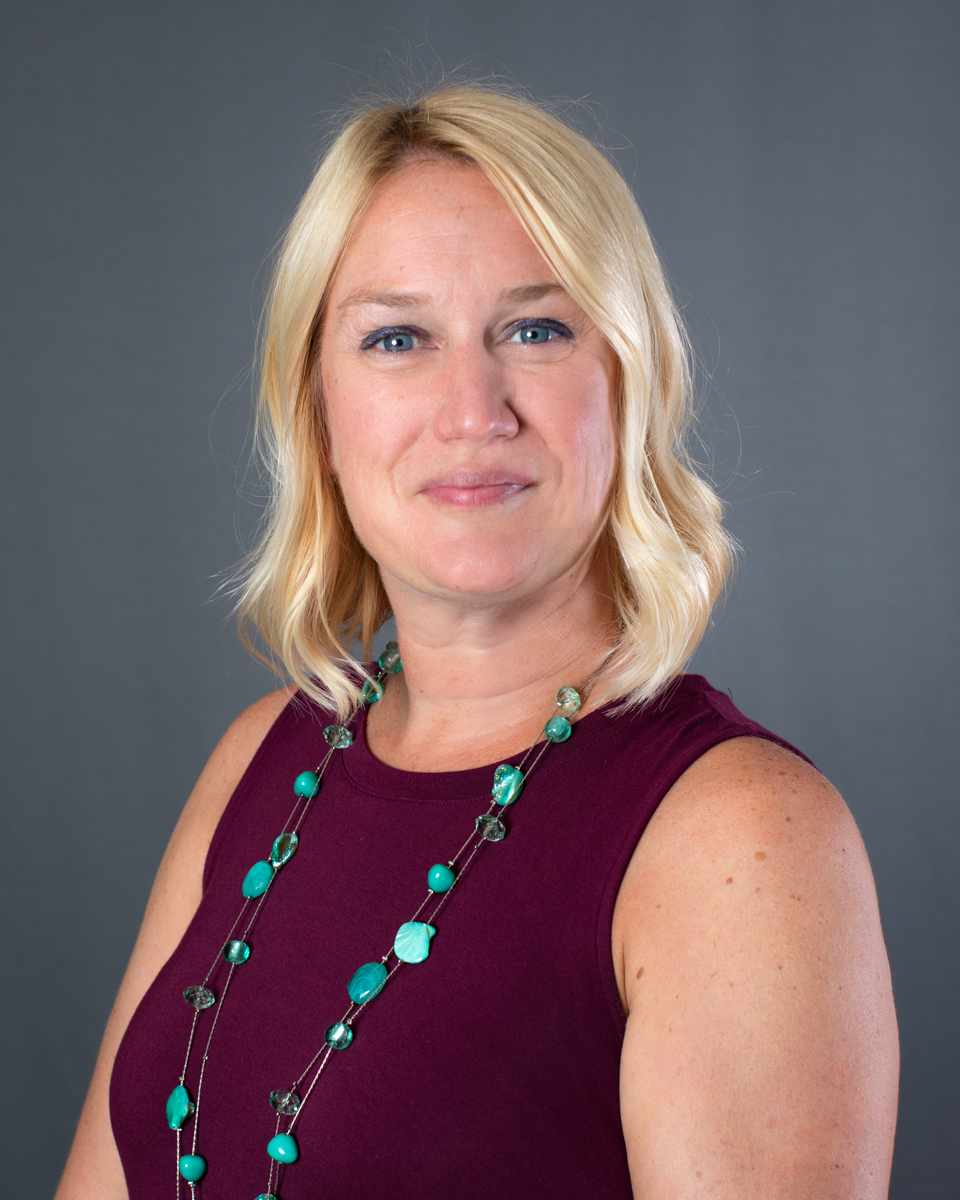 Middle School and Upper School Drama and Theatre
B.A. in Theatre from Columbia College Chicago
Mrs. Philpott's love of theatre began 35 years ago when she was enrolled in the Creative and Performing Arts (CAPA) program here in Rockford. That education was the base for the fulfilling life she has built both on and off stage. While still attending college, she began a professional career with numerous theatre companies in Chicago. Since returning to the Rockford area, Mrs. Philpott has been keeping busy with the local theatre circuit as an actor, director, and fight choreographer. Regionally she has been seen on many stages including Artists' Ensemble Theatre, Pec Playhouse, (usual) Suspects, Starlight, and West Side Show Room.
Additionally, Mrs. Philpott has created summer performances for Artists' Ensemble and Imagination Station in cooperation with the Park District, directs theatre camps, hosts workshops, and choreographs fights wherever she is needed.
Email: erin.philpott@keithschool.net
Phone: 815-399-8823