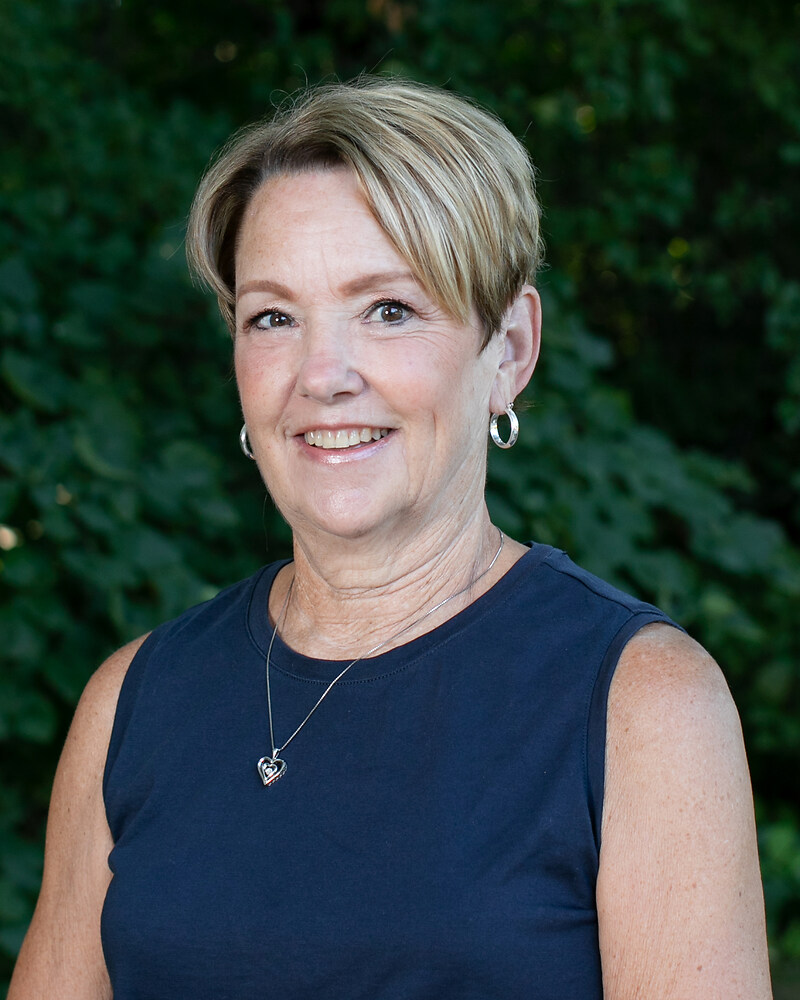 Lower School Administrative Assistant
Mrs. Swift is a 4th generation Rockford resident.  She has worked at Keith for the past 11 years.
She has planted herself in many different locations throughout her years at Keith. She is currently settled in the Lower School office.  Along with Mrs. Swift's many clerical duties, she enjoys putting early morning smiles on the faces of our students, wiping tears when needed, providing ice packs and a plethora of band aids.
Mrs. Swift enjoys spending time with her children and grandchildren, needlework, running and of course reading a good book.
Email: julie.swift@keithschool.net