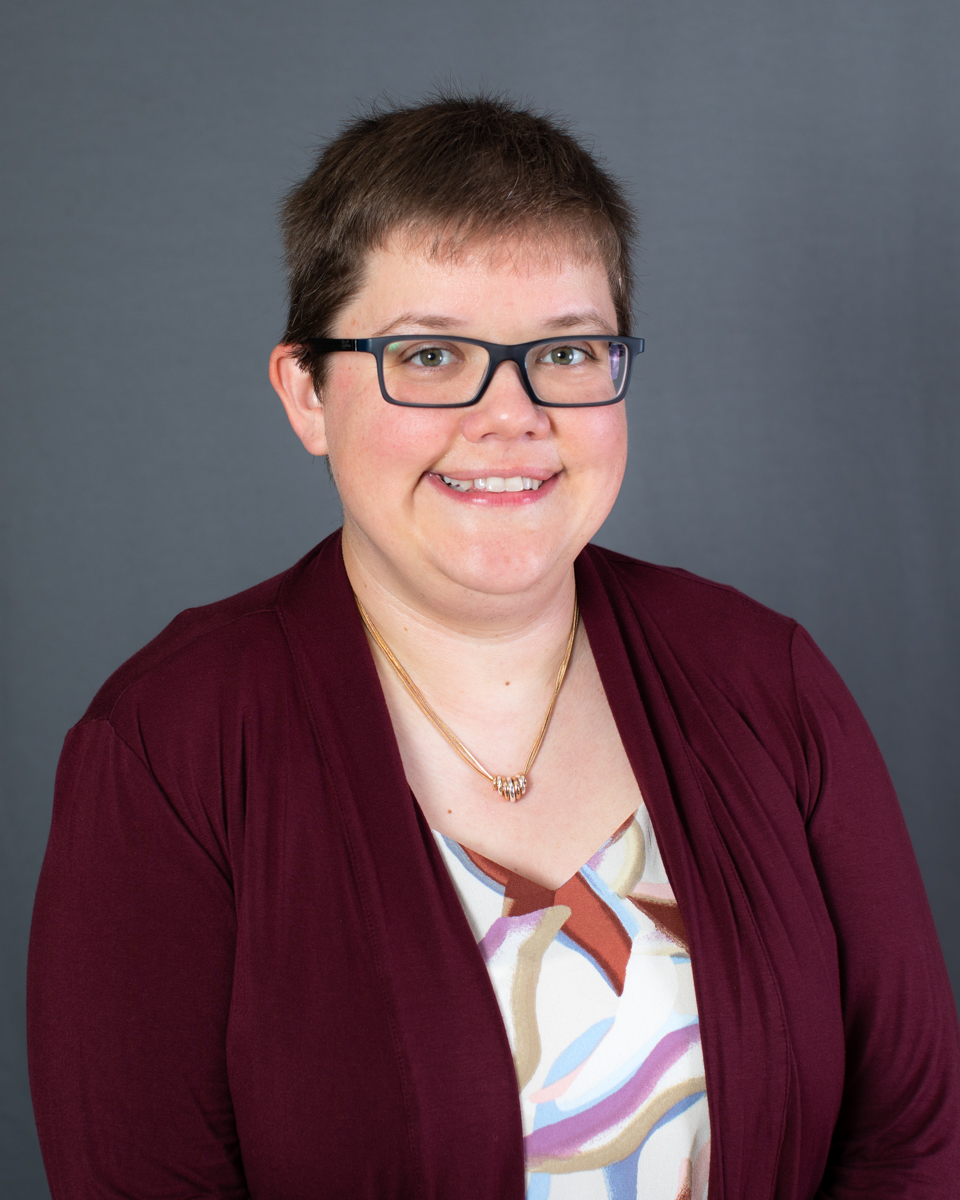 History Department Chair
Middle School Social Studies
Upper School Language and Composition
B.A. in History and Anthropology from Marquette University
The energetic Mrs. Burns was the recipient of the 2013 Distinguished Faculty Award. A graduate from Marquette University with degrees in History and Anthropology, Mrs. Burns teaches the 5th-8th grade social studies courses, 5th grade English, and 6th grade computers. Her specialty in the classroom is hands-on learning through activities and simulations in a technologically integrated classroom. She coaches our nationally-ranked middle school quiz bowl team (6 years in a row!) and is the coordinator for our biennial trip to Washington, D.C. Prior to joining the Keith faculty, she worked in other area school districts, and the Regional Alternative School for at risk youth. Kristin is a member of Phi Alpha Theta and the League of Women Voters. Outside of school, Mrs. Burns and her husband share a passion for dog rescue and rehabilitation, and they volunteer for local animal rescue organizations. Mrs. Burns is also actively involved in supporting and advocating for abused and neglected children in the Winnebago County foster care system.  She also enjoys family time, travel, historical research, reading, and cheering on the Green Bay Packers!
Email: kristin.burns@keithschool.net
Phone: 815-399-8823