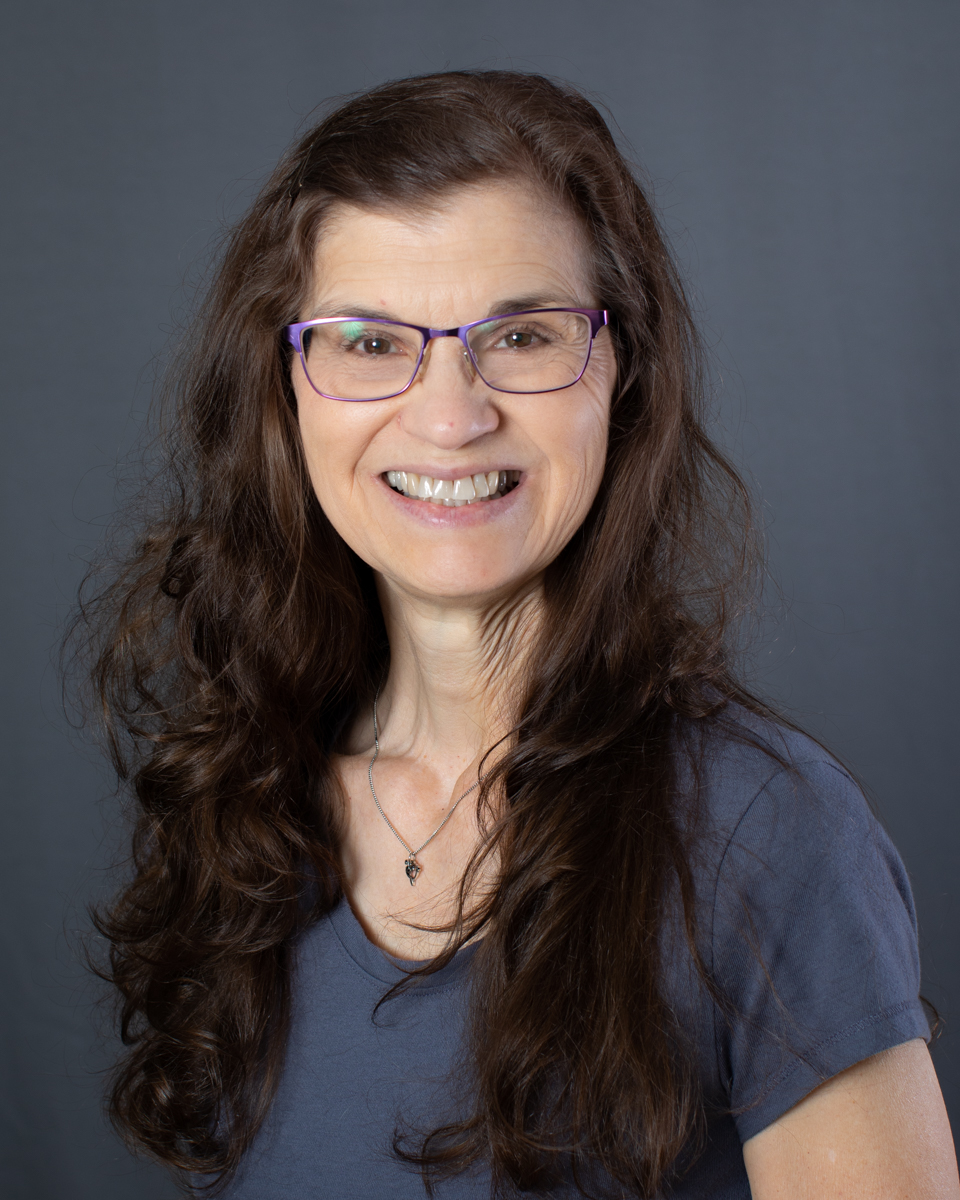 Fine Arts Department Chair
Choral Director in Middle and Upper School
B.A. in Music from Brigham Young University
M.A. in Music Education from Catholic University of America
Mrs. Smith has been an integral member of the Performing Arts department for several years. She has taught music in the Rockford area for more than 25 years and has been the choir director at The Church of Jesus Christ of Latter-Day-Saints for 25 years. Mrs. Smith is confident and knowledgeable in her subject matter and curriculum, drawing on her 40 years' experience in her field. She is a passionate educator. Mrs. Smith has a master's in Music Education from Catholic University and earned a B.A. from BYU. In addition to teaching, Mrs. Smith has also been a soloist with the USAF Singing Sergeants, the Rockford Bach Chamber Singers, the Rock Valley College Community Chorale and the Rock Valley College Women's Ensemble.  Asked about her passions in life, Mrs. Smith states "I love music. I love performing it, learning it, teaching it, conducting it, sharing it, and listening to it. Other than that, I love my family, my animals, and fun physical activities such as playing racquetball and rollerblading." She finds Keith School to be a positive and nurturing environment where she has been able to grow and flourish.
Email: linda.smith@keithschool.net
Phone: 815-399-8850 x122