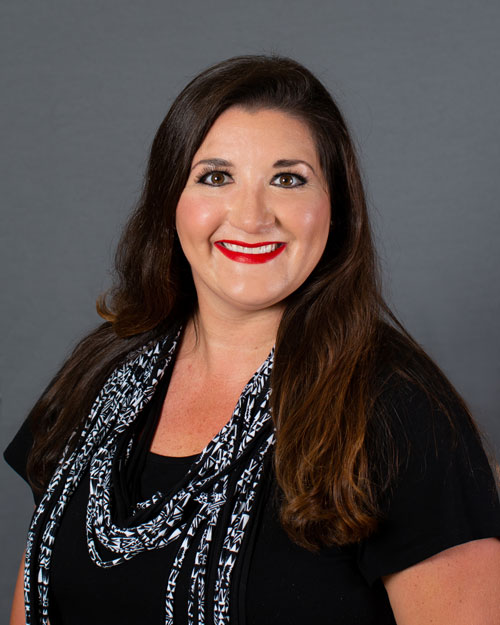 Lower School Performing Arts and Music
B.A. in Theatre from Western Illinois University
Mrs. Meyer has an intense passion for theatre, music, and singing, and a great appreciation for all art forms. Mrs. Meyer has been an Irene Ryan nominee eight times for outstanding performances and was a top 16 Regional finalist three consecutive years at the American College Theatre Festival. She has been in more than 50 shows performing in Rockford, Chicago, and surrounding areas. She has been onstage locally at the former New American Theatre. In addition to her stage credits, Mrs. Meyer's teaching experiences have included drama/music camps, outreach programs, summer programs, after-school drama instruction and acting classes at New American Theatre. She has been a regular consultant to the Rockford Arts Council and Boone County Arts Council where she consistently has been a featured artist. Mrs. Meyer not only loves to teach but also loves to learn, having just completed classes at Chicago's Second City Training Center. Mrs. Meyer and her husband have three children and a very happy golden retriever.
Email: marissa.meyer@keithschool.net
Phone: 815-399-8823