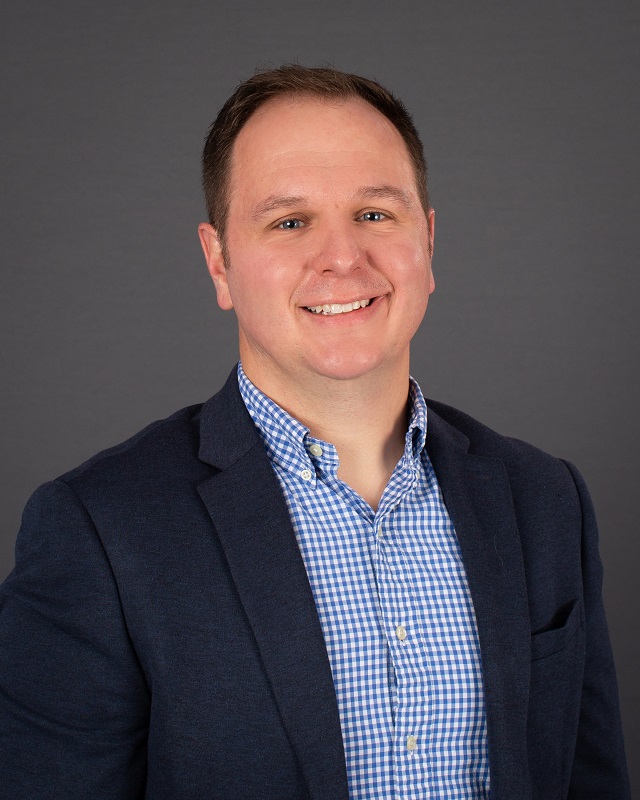 US Science & MS/US Mathematics
B.S. in Chemistry from the University of Wisconsin – Oshkosh
M.A. in Learning Disabilities from Rowan University
M.A.T. in Secondary Science Education from the University of Iowa
Nick is not altogether new to Keith School. He has previously served as a substitute teacher in our lower school. Nick is excited to be joining the Keith family on a full-time basis. A teacher passionate about STEM education, he looks forward to helping students at a variety of grade levels make meaningful connections between math and science. Nick's approach to instruction is to maintain a student-centered classroom built on the foundation of strong student-teacher relationships and close partnerships with families. A student-athlete in college, Nick is also excited to be joining the coaching staff of Keith's cross country and track teams this year. In his spare time, Nick enjoys going on walks with his cats, backpacking through national parks, playing complicated board games, and experimental cooking with his wife.
Email: nick.newcomer@keithschool.net
Phone: 815-399-8823