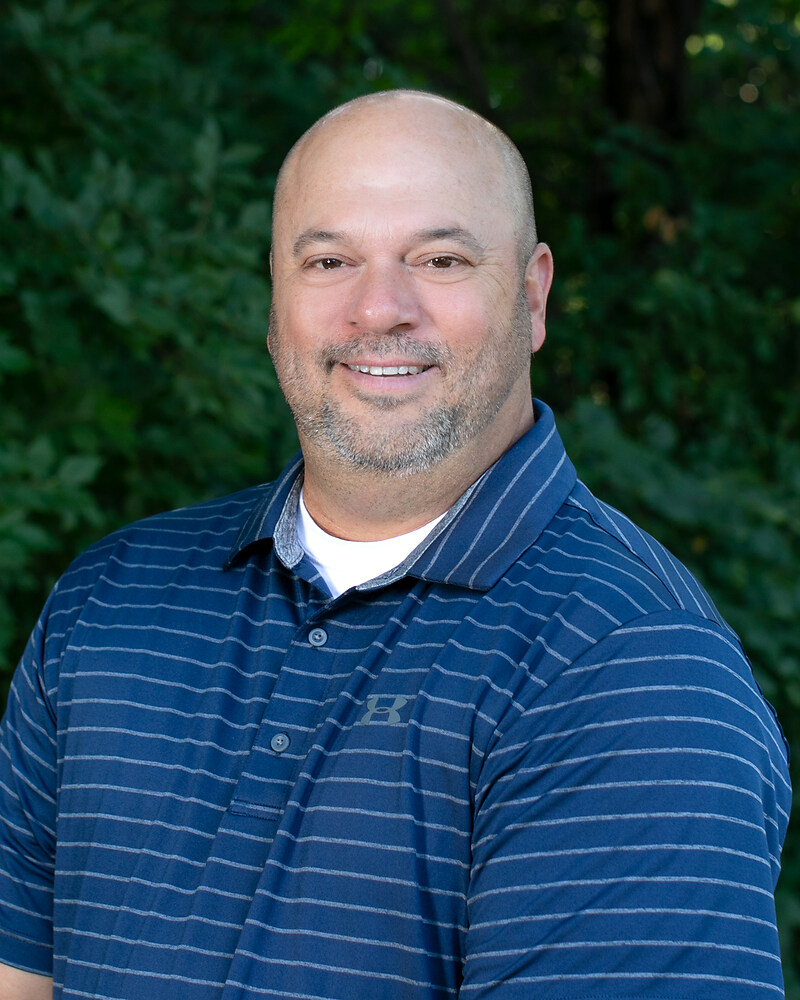 Athletic Director
Physical Education
B.S. in Physical Education from Western Illinois University
M.A. in Education Curriculum and Instruction from National Louis University
Mr. Nunez leads all Keith faculty in their commitment to improving Keith programs. His student-focused leadership has pushed the creation of many after-school clubs and activities for students in all grade levels. Most evenings, Mr. Nunez is on the campus coordinating athletic and co-curricular events. Prior to joining the Keith faculty, Mr. Nunez taught for 10 years in the Rockford Public School system, and coached football at Guilford and East High Schools. Mr. Nunez also coached baseball at East High School and wrestling at Belvidere High School. At Western Illinois University he was a four-year letterman in baseball in which he was named to the all-conference team his junior year and was team captain his senior year. Mr. Nunez was a finalist for Teacher of the Year in 1997 and has been nominated for the Golden Apple Award nine times. His favorite activities are cooking, being an avid aquarist and watching his daughters Alexandria and Zoe play volleyball.
Email: rob.nunez@keithschool.net
Phone: 815-399-8850 x134