KAITLYN MARY MILLER MERIT SCHOLARSHIP
Overview
Kaitlyn Mary Miller was a special girl. At Keith Country Day School, she was a member of the school's first regional championship volleyball team, an exceptional student, artist and perhaps most importantly, she was a compassionate friend, daughter and sister to Luke, Rachel and her twin, Kylee. In February 2007, Kaitlyn died in a skiing accident. She was a junior at Keith at the time of her death. In her loving memory, the Miller family created the Kaitlyn Mary Miller Merit Scholarship, which is given to promising high school students who excel academically and also enjoy fine arts and athletics.
The Kaitlyn Mary Miller Merit Scholarship can provide up to $2,500 per year to eight new students in Keith Country Day School grades 9th through 12 each year and these students will continue to receive the scholarship throughout their years at Keith, maxing their tuition assistance at $10,000 each.
Candidates who are not awarded a Kaitlyn Mary Miller Merit Scholarship are also encouraged to apply for tuition assistance through our financial aid program.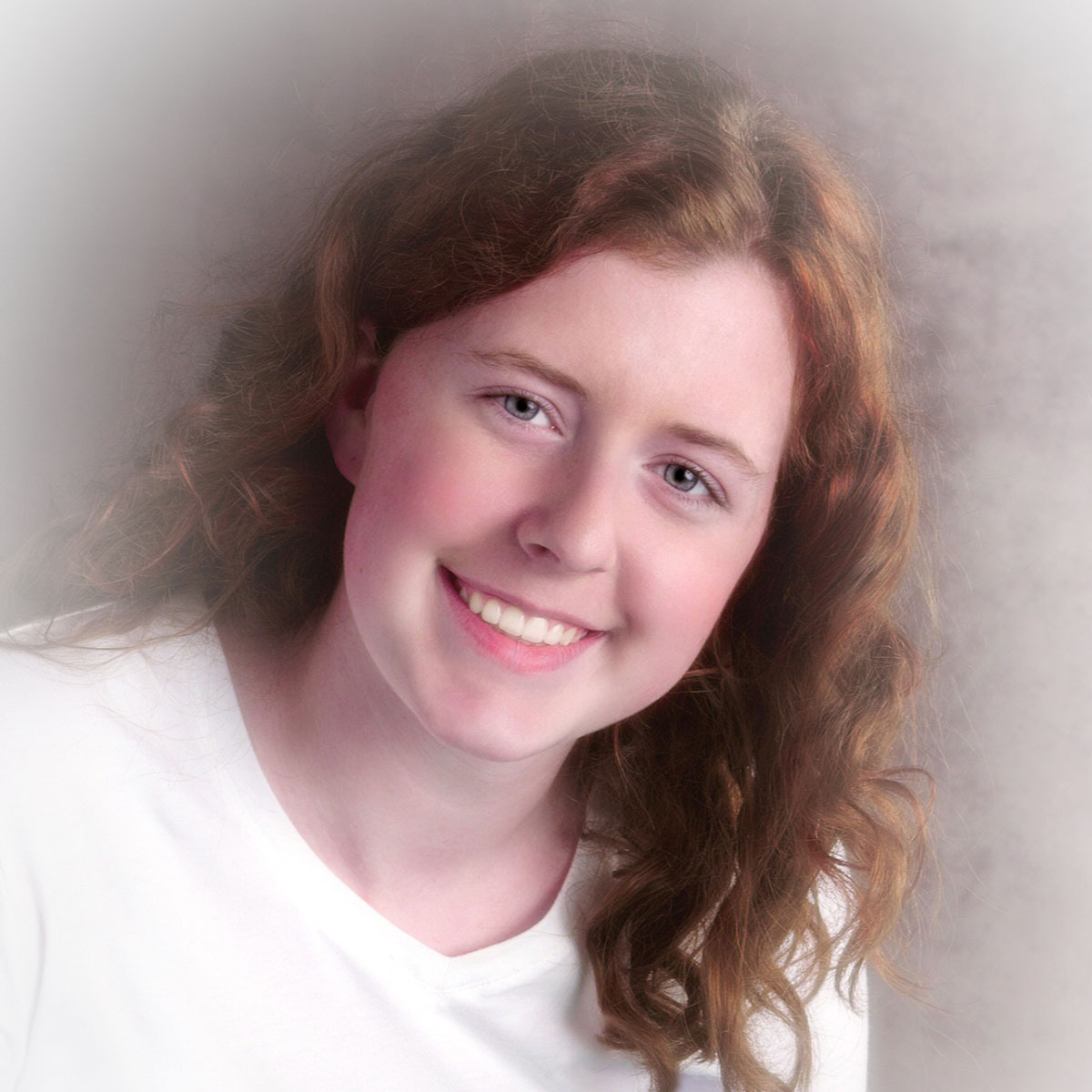 Eligibility
Any new student entering grades 9th through 12 – or a current Keith 8th grader entering their freshman year – who meets the following criteria may be considered for the Kaitlyn Mary Miller Merit Scholarship:
Student must be enrolling in 9th through 12th grade at Keith and be in good academic and disciplinary standing at their previous school.
Priority assessment will be given to students on economic need and families are required to complete the financial tuition-based program through FACTS.
Student must have an expressed interest and participate in Keith's art, academic and/or athletic programs.
Core coursework grades earned for two consecutive years must be equivalent to a 3.25 GPA or higher.  A student whose achievement levels place him or her at the top 10% of the class will be given priority selection consideration.
Candidates should submit a standard admissions application by August 1st indicating that they wish to be considered for the Kaityln Mary Miller Merit Scholarship along with documentation that demonstrates they meet all eligibility.
Candidates will be required to submit an essay.  The essay topic should be: "Tell us about yourself and why you want to attend Keith."  Essays should be emailed to admissions@keithschool.net.
Scholarship award notification will be made within five days of receiving the notification and essay.
Terms of Scholarship:
The Kaityln Mary Miller Merit Scholarship provides students $2,500/year each year from 9th through 12th
Awards do not include fees for athletics, lunches, field trips or other miscellaneous fees.
The award is reviewed each year and renewed only if the student continues to meet the high academic expectations and continued leadership and citizenship.
Included with the notification of the award will be instructions for completion of the online enrollment contract.  This binding enrollment contract must be completed within five days of the award offer.  For contracts not completed by the deadline, the School will assume that the interest in the scholarship no longer exists and the offer will be withdrawn.  At that point, the scholarship will be awarded to the next candidate.