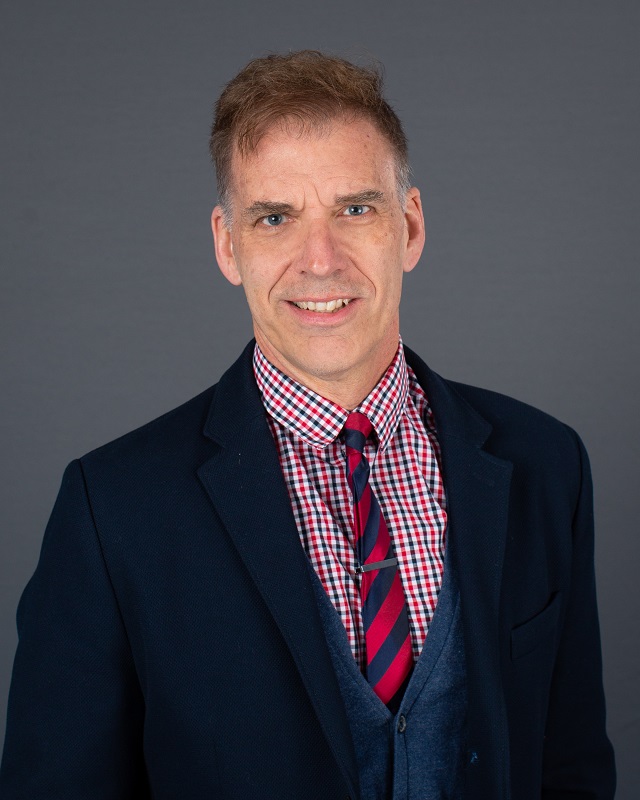 Upper School Social Studies
B.A. in Political Science-International Relations from Northern Illinois University
M.S.Ed in Curriculum and Instruction from National-Louis University
Mr. Schoepski has been a teacher for the last 32 years at Belvidere High School. During his tenure there he taught a wide variety of subjects and grade levels including world history, American history (both regular and A.P.), economics, government, social problems, current events and a world studies curriculum which he designed and was instrumental in its implementation. He was also active as a coach and advisor in many areas at Belvidere High School with a high degree of success including Student Council, Scholastic Bowl and Debate. Mr. Schoepski was a 2015 Golden Apple recipient.
Mr. Schoepski is enjoying his first year at Keith and teaching U.S. Government, Ancient and Pre-Modern World History, Ancient World History and World Religions.
Email: james.schoepski@keithschool.net
Phone: 815-399-8823