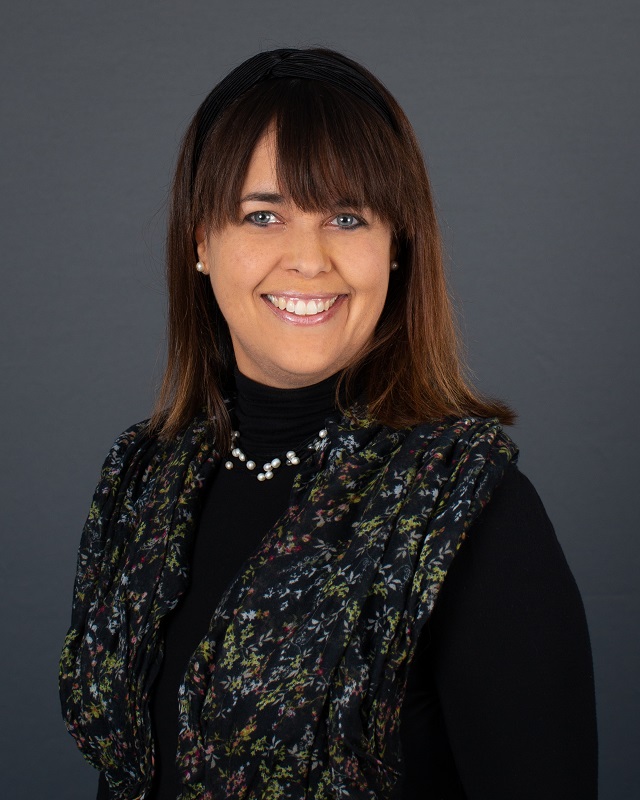 Jr. Kindergarten Teacher
B.A. in Elementary Education from University of Illinois
Kelly shares over twenty years of teaching experience with students, parents, and colleagues in the Keith community. She joined the Lower School faculty in 2007. A graduate of the University of Illinois-Chicago, she received a B.A. in Elementary Education with a concentration in music and a passion for children's literature. Her lengthy resume includes past positions in Chicago, South Beloit, and the Rockford area as an early childhood educator: Pre-K3, Pre-K4, Kindergarten, and a classroom teacher: grades 2, 3, 4, and a general music teacher for students in all elementary grades. She currently serves as our lead teacher in the K-4 program, co-teaching with Elizabeth McGraw.
First and foremost, Kelly has the personality of an early childhood educator. She is nurturing, personable, approachable, welcoming, flexible, warm, kind, kid-friendly, and she has a sense of humor. Kelly's biggest strength in the classroom is the ability to engage students in meaningful, fun, cross-curricular learning experiences through her creativity, musical skill, familiarity with children's literature, and incorporation of board games, cooking, dramatic play, and more! Kelly is an expert at weaving it all together, and with her diverse teaching experience, Kelly knows where learning begins and where it leads.
Outside the classroom, Kelly has taught piano and has worked with children in the dramatic arts. Kelly and her husband have two older children who are actively involved in competitive sports, dance, and theatrical communities. When time allows, she enjoys nature walks, travel, Disney, multicultural food experiences, theater, reading fiction, and family time: guiding her almost-grown children into their next phase of life. Kelly's dream is to pursue creative writing.
Email: kelly.golich@keithschool.net
Phone: 815-399-8823