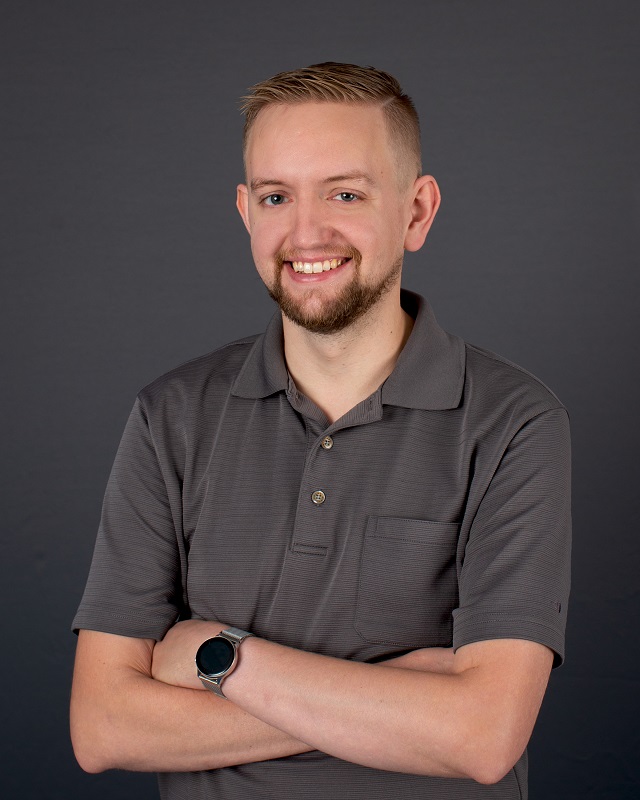 Keith Hatfield, Math Department Chair
Prior to joining the faculty in the Fall of 2016, Mr. Hatfield completed one year of teaching at Hononegah High School and two years at Danville High School in Danville, Illinois. From teaching Algebra courses to AP Calculus, Mr. Hatfield has helped students from varying academic backgrounds achieve success in all levels of math coursework.
Mr. Hatfield completed his Bachelor's Degree in Mathematics Education from Northern Illinois University. He and his long-term partner, Samantha, are proud parents to a son, Dakota, who is an enthusiastic student at Keith. In his free time, Mr. Hatfield enjoys playing board games with his friends and family.
Email: keith.hatfield@keithschool.net
Phone: 815-399-8823